By Sherry Shao 12C
The 2020 school year has been a special one with the entire world facing an unexpected pandemic and the situation that resulted from it, but it is also the year that all the graduates from the class of 2020 are going to celebrate their accomplishments and life journey at Nanmo, so they can then move on to their next life adventures.
On the 21st of May, every single Grade 12 graduate wore their white shirts, and the boys put on their ties. The white shirts they wore highlighted the youthful enthusiasm of both boys and girls. BC and Chinese teachers also joined us and dressed up for taking the photos. Everyone looked energetic, shining with happiness and pride for making it to the end of semester. The first gradation photo taken was the one with everyone wearing masks because, as the photographer explained, it is a symbol marked this special period in history which all the graduates may never experience again. When the graduates will look at the picture someday in the future, they will be immediately be reminded of the time it was taken. Then, with the click of the camera, the second photo was taken with everyone smiling at the camera without masks on. The photos captured this important moment, reminding everyone the changes they have undergone throughout their three years at Nanmo. Both physical and internal changes were shown on the graduates' faces; not only can we see the maturity they have acquired throughout their high school studies, but also the strengthened sense of self-confidence they have gained since they first came to Nanmo.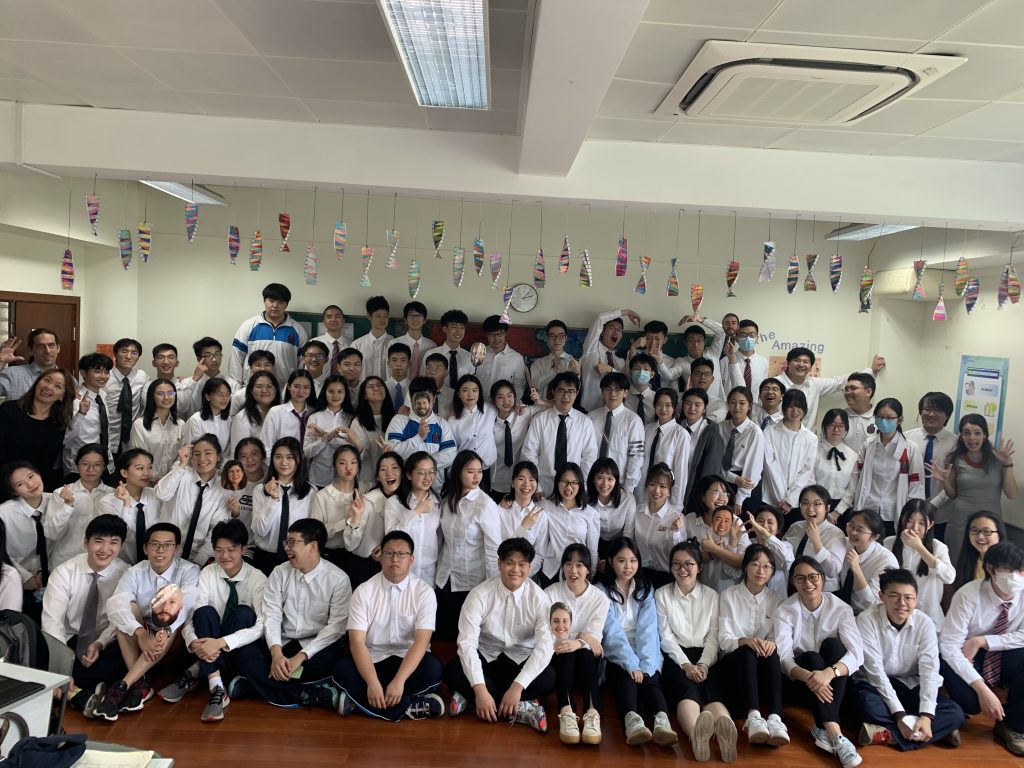 For BC teachers who were not in Shanghai, our BC teachers had made delicate and lovely picture-stickers to represent every single absent BC teacher on the photos taken with all the graduates. With every picture-sticker present on the photos, the graduates said that they could feel the "spirit" of their absent BC teachers and that their hearts stayed together, crossing thousands of miles apart. The photo was also a kind of recognition of all the graduates trying their best to go through this hard and weird time during the pandemic, transforming from teenagers towards more responsible and mature adults.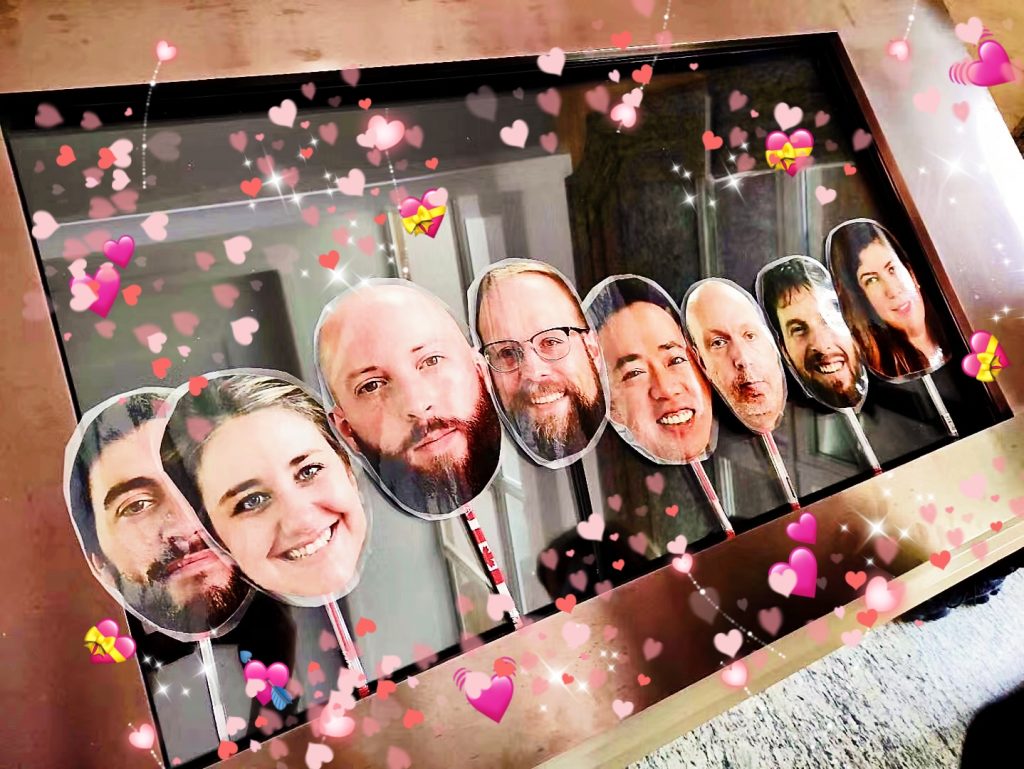 Though the grade 12s are going to graduate very soon from Nanmo, this wonderful place which stored three years of memories and witnessed their growth, the memories and photos taken together will last forever, accompanying each graduate as they step to their next endeavors. Let's wish all the best to the 2020 graduates and teachers, including the ones who are going to move on from Nanmo to continue their next exciting life adventures! Let's hope for a reunion someday in the near future! Finally, congratulations, Class of 2020!