I am Martina Qin from Shanghai Nanyang Model High School BC 10C. I was lucky to be chosen as the Star Student last semester. Generally, I think the reason why I was chosen to be the Star Student is that I am "aggressive". That's the most common word that teachers and student at my school use to describe me. As a student who sees doing sports and playing music as a part of life, I enjoy playing hockey, basketball and the cello. I learned how to play hockey and participated in a school hockey game last semester, and I was immediately crazy about it. Hockey was so attractive that I wanted to play it every day.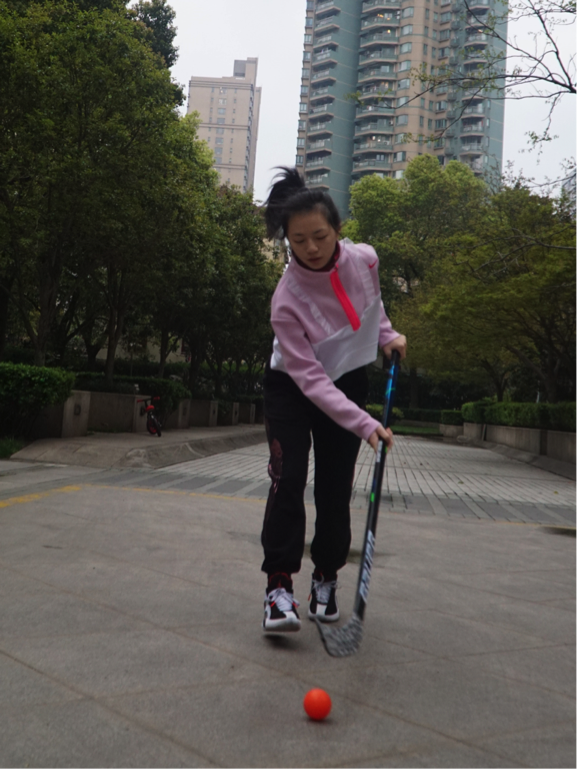 I kept practicing and playing games with my classmates during PE class and hockey training for the whole semester. My team's coach always said that I was aggressive during the game which encouraged me to train myself harder. I also kept playing basketball which was my habit since I was in middle school.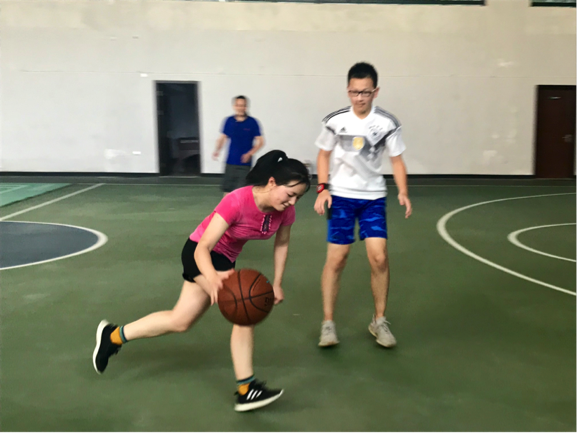 I enjoyed doing sports in Nanmo, and I'll keep improving myself on hockey and basketball skills. It is hard for some people to find that I'm a member of our school symphony orchestra. I've joined the Nanyang Model student symphony orchestra as a cello player for more than four years. Playing the cello weighs a lot in my daily routine as well as sports, it takes me more than one hour every day to practice. I won a golden prize in the latest music competition in Shanghai which motivates me to spend more time on that. I love the feeling of being on the stage and performing music, music is the best language in the world from my point of view. I think participating in those sports and music activities was one of the reasons I became the Star Student. 
I was not only insistent in sports and music, but also on studies. Although I'm not good at science and math, I still work hard on them. I believe that if I can do my best for courses that I'm not good at, I'll get achievements. I also love writing stories and essays very much because I can enjoy them with passion. I will make more efforts on my weakness such as critical thinking and memorizing. All in all, I wish that I can get more improvement on sports, music and studies in the following years in Nanmo.