By Tommy Cheng 11B 
Crystal Zhu is a star student of our school. She is the class monitor of 11B and the minister of Discipline Department of the Student Union. As a star student, she is advanced in her studies, hobbies, and activities.
​It is difficult to keep a high score in each course since it means every assignment that is marked should be completed at a high level. If one score is not high enough, the total score will be affected and it will be almost impossible to get the score back. However, Crystal kept a high score all the time. In Grade Ten, she is always one of the highest three people among the whole grade and she even got prizes for being a good student in almost all the courses she took. In Grade Eleven, although the difficulty of courses rises a lot, she still maintained As. Crystal is a very hard working student, she takes every subject very seriously, no matter whether the subject will count for grades or not. She is also a very responsible person and she is always willing to help and care about others even if he/she is a stranger. (Chen, 2021)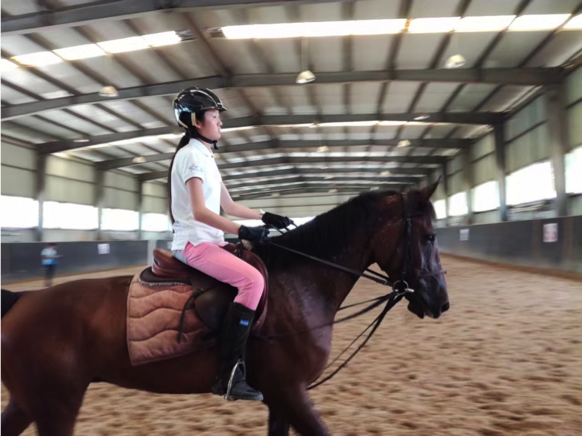 ​Maintaining high marks in school takes a lot of time, but Crystal still finds times for hobbies. As a member of the school hockey team, Crystal trains positively and participates in all the intramural competitions as well as friendly games outside school. Her teammate Kimi Xu thinks she is a capable hockey player. Other than hockey, she is also good at volleyball. Her team once won the champion in U19 Shanghai Volleyball League.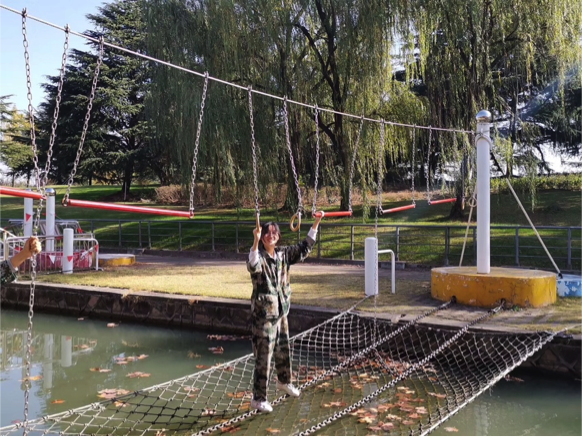 ​Crystal also joins a lot of activities on and off of campus. In the Student Union, she contributes a lot to school activities such as the Christmas Assembly and the Spring Marathon. At the same time, she participates in the Peer Editor activity held by Mr. Dyck and helps students in the library one time every week. Moreover, she takes part in volunteering works outside school such as baby-sitting. Academically, she participated in the IMMC contest with her classmates. As her classmate, Kevin Gu commented that she is a strong student in all classes. From his perspective, she always achieves a high score and never fails. (Gu, 2021)