Event Planner
Student Coucil
The communication between teachers and students is inseparable from the SUID (Student Union of International Division). Annie Chen, the president of the new SUID, believes that the student union is the most important and has the most influence among students except teachers. She will lead the new SUID to establish better cooperation between teachers and students with the bridge of communication with respect.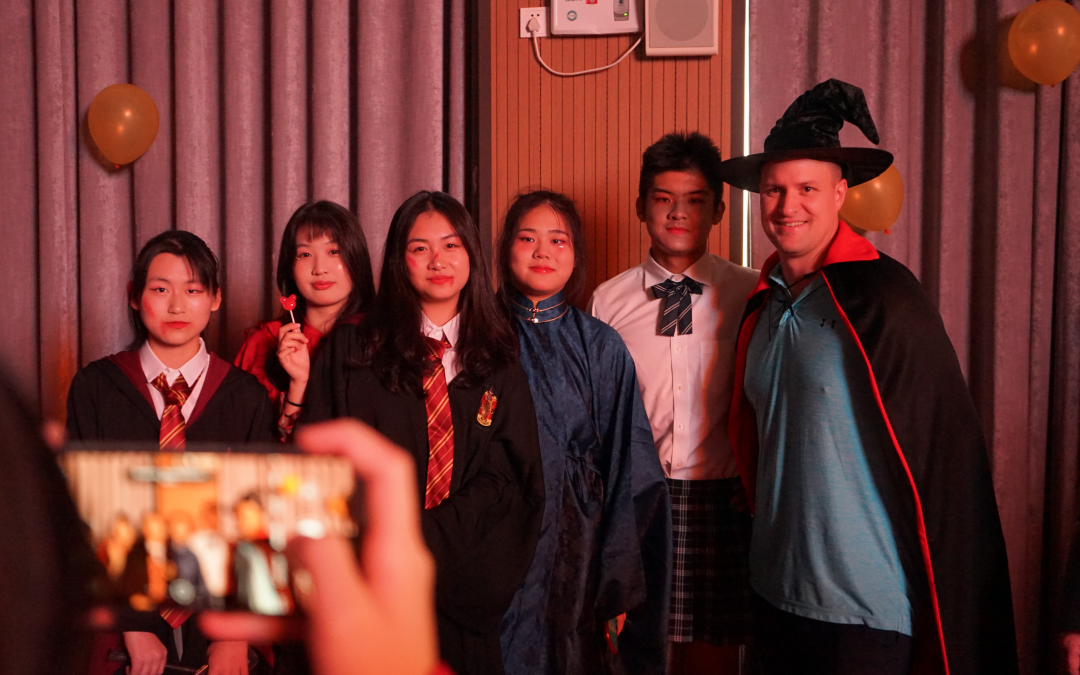 by Severus Tang On October 30th, the Nanmo SUID held the Halloween Assembly which has taken place once a year since the school was first founded. It was one of the most awesome assemblies I've ever experienced in my career in Nanmo. The performances were fantastic and...
Get In Touch
Address: 1118 Tianyaoqiao Road, Shanghai, P.R.C.
Phone:(021) 62330581 | (021) 54100587
Email: mwuerch.nanyang@gmail.com 
Hours:Mon - Fri  07:30-15:30