SHANGHAI NANYANG MODEL PRIVATE HIGH SCHOOL BC OFFSHORE PROGRAM
Who We Are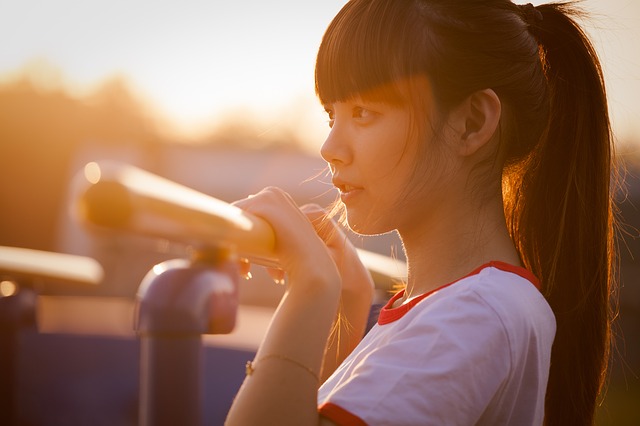 Student of the Month
Our comprehensive educational environment has cultivated many great students. Every month we will announce the student star of the month, so stay tuned!
Clubs and Teams
As a member of the BC Certified Offshore Schools, we regularly participate in various events such as basketball, football, and badminton competitions. We also have many student societies, such as the Model United Nations Society, Fitness Club, Music Club, Science Society, Korean Club and French Club.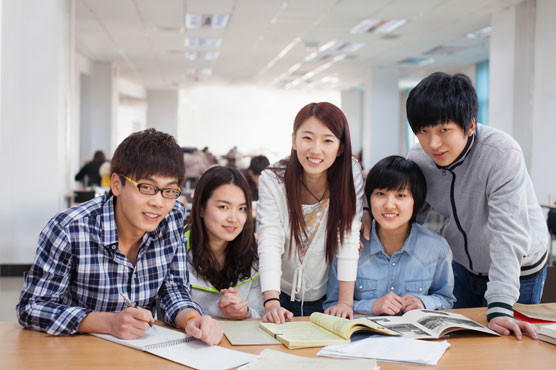 Student Council
We will elect this year's Student Council members in October. They will be responsible for planning the various activities in the year to enrich the students' extra-curricular life.
Scan to follow CINEC's
Official Account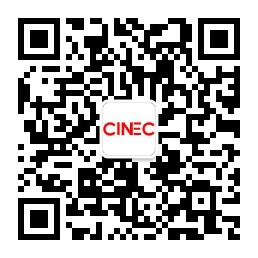 Get In Touch
Address: 1118 Tianyaoqiao Road, Shanghai, P.R.C. 200030
Phone:(021) 62330581 | (021) 54100587
Email: mwuerch.nanyang@gmail.com 
Hours:Mon - Fri  07:30-15:30